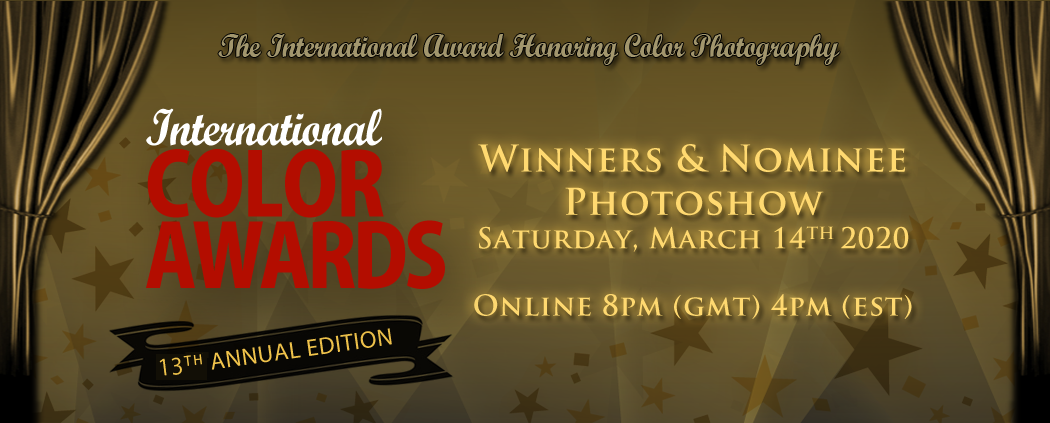 Join us and photography fans around the world for the climax of this year's show!
TIME UPDATE:
Live Photoshow will now begin at 9:00pm GMT / 5.00pm EST
"A truly international assembly of photographers have created an incredibly diverse and
resonant body of work - images that reflect and refract also many cultures and voices.
It's been a pleasure to view these compositions alongside so many talented and creative peers."
Will Newell, Head of Creative, EVO FILMS - Los Angeles